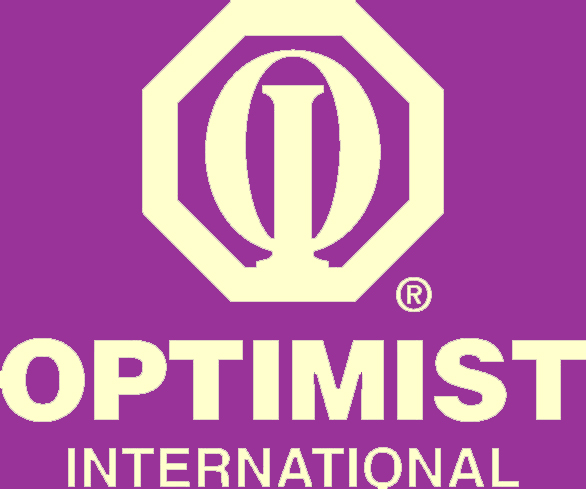 How do I become a member?
- Complete a membership application
(
Adobe Reader
required)

- Once the Board reviews your application, the Club Membership Chairperson will contact you with further instructions.
How much does it cost?
- $30.00 one time processing fee
- $70.00 annual dues, pro-rated by quarter if you join mid-year (The Club year begins Oct 1)
Note: Dues and contributions to The Greater Jacksonville Optimist Club are NOT tax deductible - check with your tax advisor. However tax deductible contributions can be made to the

Optimist International Foundation.
Contact the membership chairperson today!!!
Contact: Dave Ward or voice mail 410-666-0086
The Greater Jacksonville Optimist Club, Inc.
PO Box 442
Phoenix, MD 21131
410-666-0086